If you'd like to design your own tiny house, there are a few options depending on your budget. For example, you can buy a prefab home that's fully assembled and contains everything you need, or you can start from scratch with a building plan. Our focus will be on the latter since that gives you more freedom. Regardless of your choice, in this guide we'll teach you both how to design your own Tiny House, as well as polishing a pre-built home. First thing is to buy a building plan – let's get to it!
Fully assembled tiny house
Below is our popular Backyard Retreat cabin that was the most sold the past year. It's fully assembled and painted. This option includes batten siding, floor decking, metal roof, doors, pine board and windows. You'll find some of these alternatives in kits under $5000. Although this is already a prefab home, there is still a lot of design that can be done. Hundreds of possible additions can be bought from Jamaica Cottage Shop that will make your cabin even more cozy.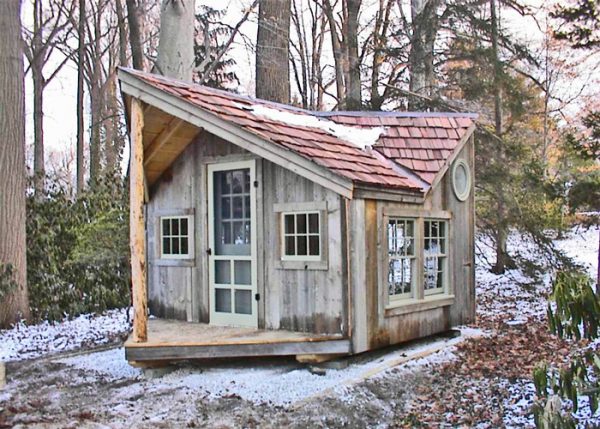 How to design your own Tiny House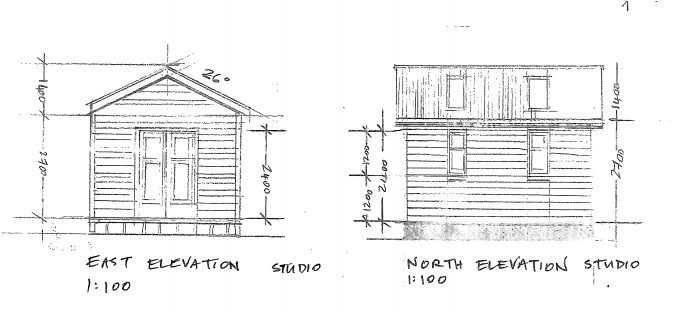 Start with checking out the different building plans online. Initially we recommend to start with a frame pre-cut kit, which for example includes roof rafters, step-by-step guide and DIY instructions. After that you're ready to install electricity, water system and design the interior. In the end it will look like this: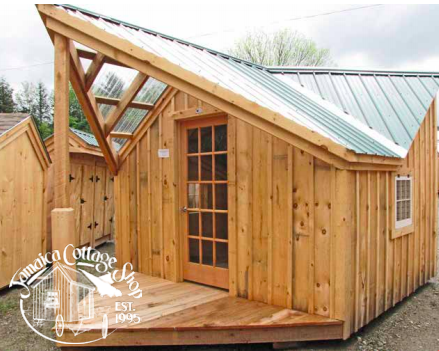 Before designing your own Tiny House
In closing we want to inform you about the importance of choosing the best retailer. Since the boom of tiny houses a few years back, a lot of scammers have shown up that sell kits with awful quality. Make sure that you google the retailer and check the consumer reviews to make sure it's a legitimate site. So before you design your tiny house, be extra careful. We recommend the safe and trusted Jamaica Cottage Shop that's been selling house kits for many years.
Summary
In this guide you've learned how to design your own tiny house from the beginning, and what the different options include. Below you'll find a summary of the most important take-outs.
You can either design the house from scratch or buy a prefab home. The first option is more fun, educational and cheap.
Start with purchasing building plans online.
Explore the frame kits that fit your building space.
Remember that you need to install electricity yourself.
Only buy from trusted retailers that's reliable with many positive consumer reviews.
Read also: